Virtual TimeClock Free Trial
Start your free trial today. No credit card required.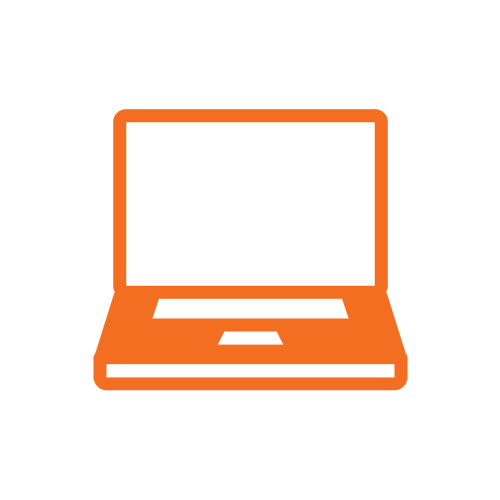 All downloads are fully functional versions of Virtual TimeClock that allow you to track your workers' time.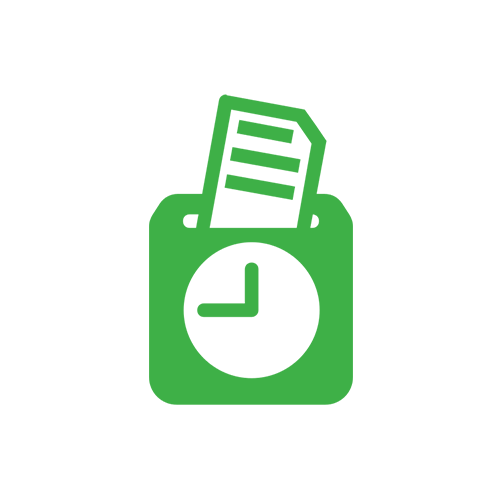 Runs for hundreds of entries
You can create 300 time clock entries during the free trial (200 for the Basic Edition). You are not time limited in any way.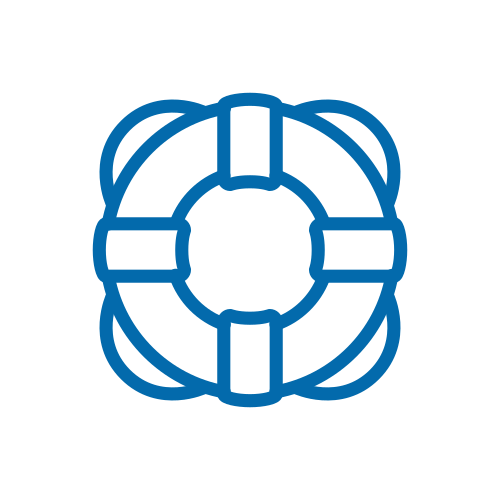 Our California based support team is here to help you get started using Virtual TimeClock.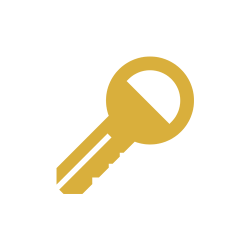 Purchase a license key and the free trial software is yours to use forever. All of your entries and data continue without interruption.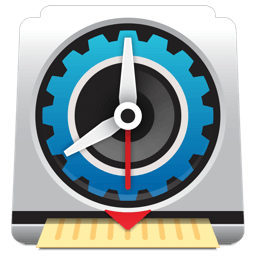 Start with Pro to learn about Virtual TimeClock. Easy to install and use. Includes a sample company to help you explore our software.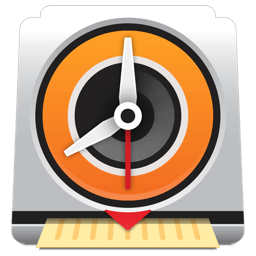 A simple timeclock for 3 employees or less. Includes a sample company to help you explore the Basic Edition features.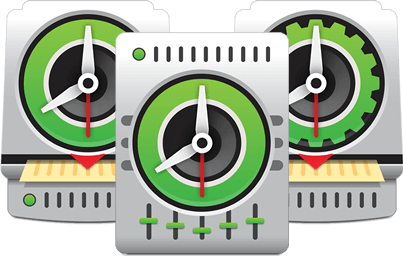 Virtual TimeClock
©
Network
Works just like the Pro Edition (above) except that it runs on multiple computers. Install the Server program on a computer that will manage your timeclocks and data. Install the Client on each computer where you want either a user timeclock or a timeclock manager. The Server and Client software may be installed on the same computer.
Want to learn more about Virtual TimeClock?
Employee time tracking software that anyone can use