About Redcort Software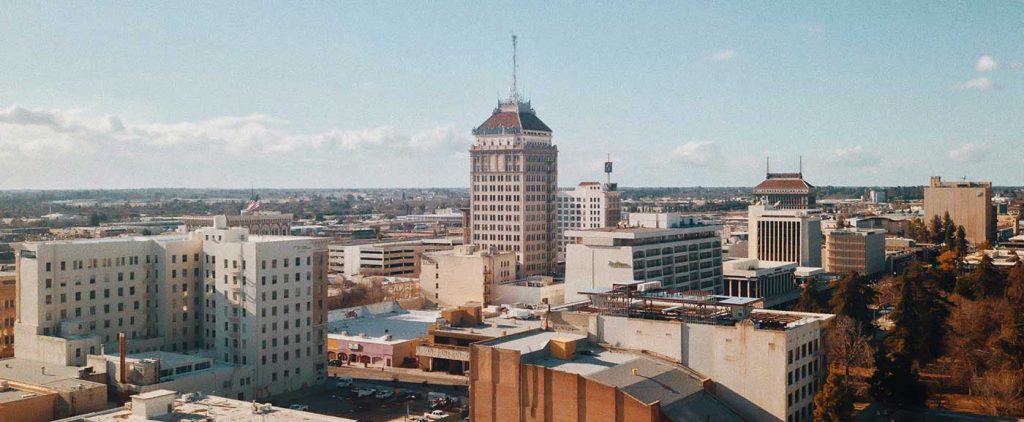 Our Location
Redcort Software creates and supports all of our products and services in Fresno, California – our state's fifth largest city. Located in the heart of the Central San Joaquin Valley, Fresno provides a rich agricultural heritage and a family-friendly culture with some of California's best schools and most affordable housing. Outdoor activities abound with Yosemite, Kings Canyon, and Sequoia National Parks all located nearby in the majestic Sierra Nevada mountains.
Our Mission
In the late 1990s, Redcort Software and Development was a regional technology consulting firm. The founders realized a unique new opportunity to provide cost effective, innovative software solutions to customers well outside our geographical area. After a couple of years of experimentation and iteration, they launched the redcort.com web site, unknowingly sweeping the company into the emerging Internet economy.
The enthusiastic response of the marketplace transformed the company into an industry leading time and attendance software publisher. Redcort Software has grown steadily and we enjoy the privilege of serving hundreds of thousands of users in over sixty countries around the globe.
Today, Redcort Software Inc remains committed to our original vision. We develop, maintain, and support software products and services that help free businesses from the unproductive cycle of repetitive tasks and unavailable information.
Our Values
We recognize that our customers deserve our genuine appreciation for their business. In addition to publishing useful and innovative software products, we are committed to being helpful to our customers and adapting our practices to meet their requests and needs. In the age and arena of high tech, we are committed to doing business the old fashioned way. We commit to treat others as we wish to be treated and do our best to go the extra mile to satisfy a customer.
We recognize that at the end of the day, though we are different, we are all human beings with hopes and dreams, fears and foibles. We believe that all people are equally valuable and commit to express this value as we relate to one another.