Purchase Virtual TimeClock
Fully-featured employee time tracking software for Mac & Windows computers.
One-time purchase. No monthly fees.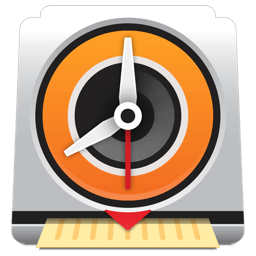 Virtual TimeClock
Basic
1 Computer, 3 Employees
Basic Edition License
Standard Support Plan
BUY BASIC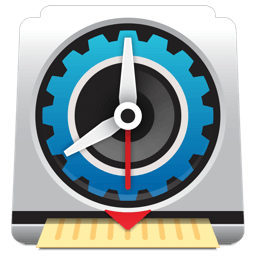 Virtual TimeClock
Pro
1 Computer, Unlimited Employees
Pro Edition License
Support & Upgrades: Pay as you Go
BUY PRO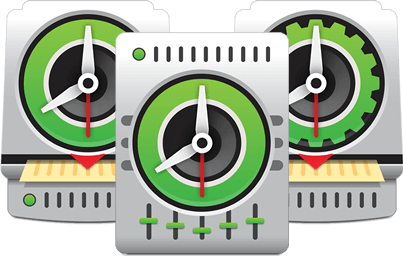 Virtual TimeClock
Network
Multiple Computers, Unlimited Employees
Network Edition License
Support & Upgrades: Pay as you Go
BUY NETWORK
Request Upgrade Code
Registered Virtual TimeClock users are eligible for a 30% credit when upgrading to the latest Virtual TimeClock software release. Complete the form below to request your upgrade code.
Virtual TimeClock Features
Basic
Pro
Network
Number of computers
1
1
Multiple
Number of workers
3
Unlimited
Unlimited
In/Out Board
Weekly, biweekly, semi-monthly or monthly payroll
Record regular, daily & weekly overtime hours
Encrypted SQL database
Print or save timecards as unalterable PDFs
Easy Manual Backups
Automatic Scheduled Backups
Pin/Passcode Interface
Electronic timecard approval
Report Writer (with over a dozen built-in reports)
Payroll integration (ADP®, QuickBooks®, Paychex® & others)
Leave accrual and use tracking (daily, monthly & annual)
Time tracking for paid and unpaid activities or jobs
Shift rules & schedules for overtime control
Track lunches and breaks
Export to spreadsheets for data analysis
Built-in messaging for worker communication
TimeClock access from networked computers
TimeClock access via the Internet (remote office or admin)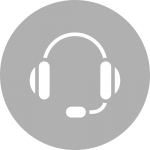 Support & Upgrades
There are two support plan options available for Virtual TimeClock that provide ongoing support, training and software upgrades.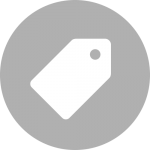 Price Sheet
Download a printable PDF document showing the Virtual TimeClock software pricing and purchase information.
Download Price Sheet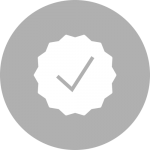 Guarantee & Refunds
It's important to know that we stand behind our software. Our 30 day money back guarantee lets you purchase with peace of mind.