Company Blog
---
Alternative to TimeClock Plus Cloud
We've heard from quite a few people over the last couple months who are looking to replace their TimeClock Plus®1 time tracking software. TimeClock Plus is moving away from desktop software and into the Software-as-a-Service (SaaS) market. Many people don't want their time clock data stored in the cloud and prefer the security and cost-effectiveness of desktop software.
At Redcort Software, we've been developing and supporting time and attendance software for over 20 years, and our focus continues to be on desktop software, even as we develop new products. Virtual TimeClock is a one-time purchase with best-in-class customer support, making it an ideal replacement for TimeClock Plus. To get started with your free, fully-functional trial visit our Free Trial page today, no credit card required. Complete pricing can be found on our store page.
If you have any other questions or for more information, please give us a call or drop us a note!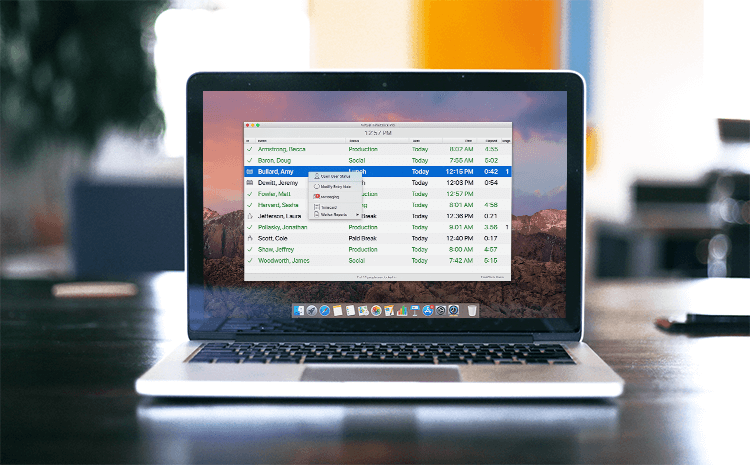 1. TimeClock Plus is a trademark of Data Management Inc. Redcort Software is not affiliated with Data Management Inc.