Skip to content
Virtual TimeClock Support Blog
Virtual TimeClock and macOS 14 Sonoma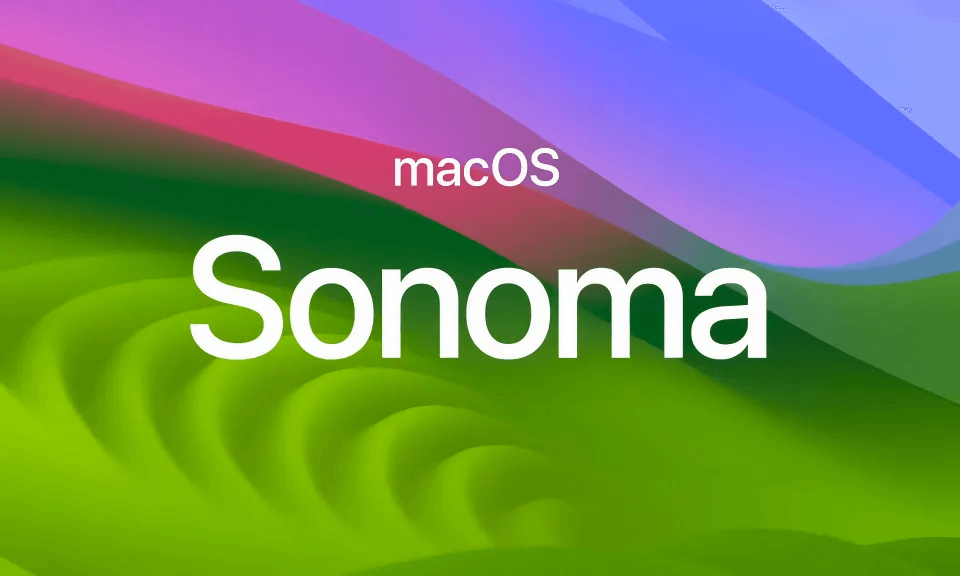 On September 26, 2023 Apple officially released their latest operating system, macOS Sonoma 14.0. With this new release, Apple introduced changes to widgets and video conferencing apps, a new Game Mode, and the ability to turn web pages into web apps that live in your dock.
Virtual TimeClock 22 Compatibility
We are currently evaluating Virtual TimeClock 22 compatibility with macOS Sonoma. While version 22 is generally compatible, editable time controls always use a 24 hour clock even when your system settings use a 12 hour clock. We will update this blog with details as we continue compatibility testing on the official macOS 14.0 Sonoma release.
Virtual TimeClock 19 Compatibility
Virtual TimeClock 19 will run and may be compatible with macOS Sonoma. As an older release, version 19 is untested running under Sonoma and therefore is officially unsupported.
Compatibility with older Versions of Virtual TimeClock
Virtual TimeClock 18 and older are 32-bit applications that will not run or even launch on macOS Sonoma. In 2019 Apple ended decades of support for 32-bit applications. We extensively updated and rewrote Virtual TimeClock as a native 64-bit application for our 19 release, enabling Virtual TimeClock to continue to run on new macOS releases.
Upgrading Virtual TimeClock
If you are enrolled in Premier Support, you can upgrade to the latest release of Virtual TimeClock free of charge. Virtual TimeClock users enrolled in Standard Support can purchase a discounted upgrade to our latest release by requesting a discount code.
If you have questions about Virtual TimeClock and macOS 14 Sonoma, please reach out and get in touch with us. We're here to help!