Virtual TimeClock Support Blog
---
Virtual TimeClock 19 Release 2.1
Virtual TimeClock version 19.2.1 was released on December 31, 2019. This release includes several minor bug fixes for version 19. The information below will briefly outline several of the primary improvements.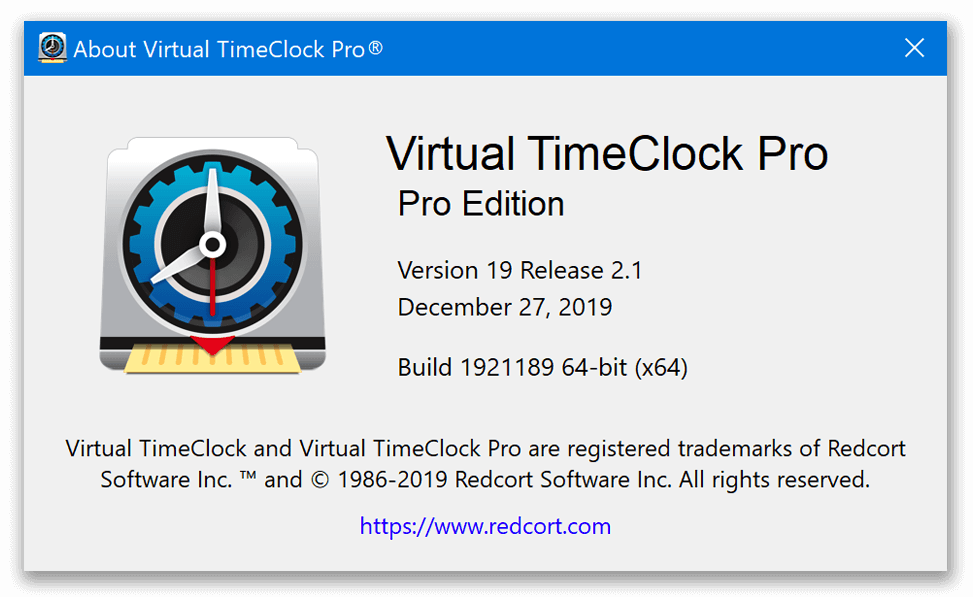 In this Virtual TimeClock release you'll find:
Overnight entries can now be easily modified within the Entry Editor.
Improved error checking of timestamps when using Internet Time Servers.
Administrators can once again change the date range in Payroll Approval, enabling you to create payroll integration file and payroll reports after a period is closed.
Payroll Approval columns now sort reliably.
To find out more about this release and review the detailed notes, see the Virtual TimeClock 19.2.1 release notes. If you are currently running Version 19, you can update to 19.2.1 by selecting Check for Updates from the Help menu in Windows or the Virtual TimeClock menu in macOS.
If you're interested in learning more about upgrading your Virtual TimeClock software to version 19 release 2.1, review our Upgrading to Version 19 article.