Company Blog
---
When is Thanksgiving 2020?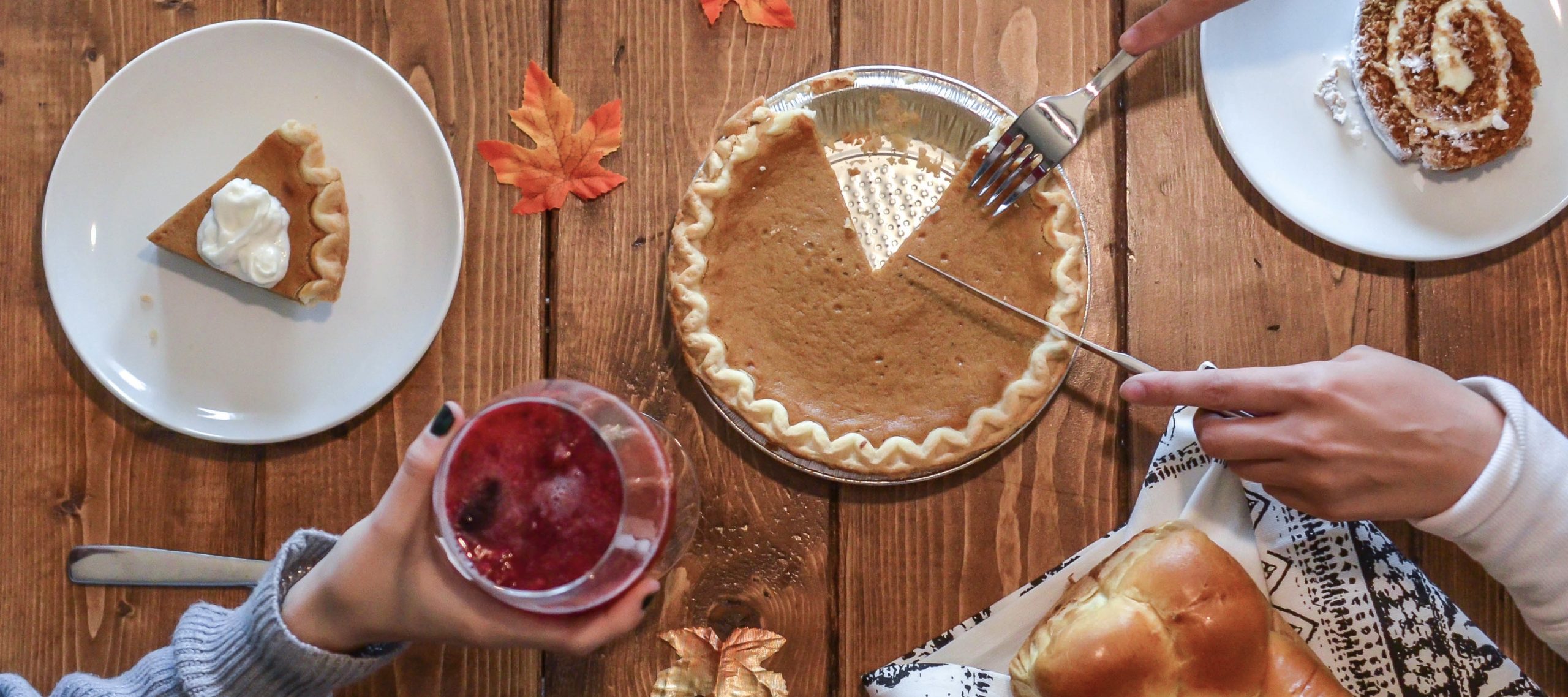 Thanksgiving Day always falls on the fourth Thursday in November. This year the holiday falls on November 26. This federal holiday is recognized by banks, schools, state and federal offices, and most private sector businesses. Most of those organizations will be closed on Thanksgiving Day. Many businesses and other institutions may also be closed or have modified hours of operation on Friday, November 27th. Take a look at Redcort's Federal Holiday Calendar to stay up to date with upcoming federal holidays in 2020.
History of Thanksgiving Day
The Thanksgiving tradition as we know it here in the United States can be traced back to a well-recorded 1619 event in Virginia and a sparsely documented 1621 celebration at Plymouth in present-day Massachusetts. Pilgrims and Puritans who emigrated from England in the 1620s and 1630s carried the tradition of Days of Fasting and Days of Thanksgiving with them to New England.
In 1941, President Franklin D. Roosevelt signed the resolution brought forth by congress to declare Thanksgiving Day as a federally recognized holiday to always fall on the fourth Thursday in the month of November.
Redcort Software
Redcort Software will be closed on November 26th and 27th for the Thanksgiving holiday. Our office will resume normal business hours on Monday, November 30th.