Company Blog
---
Virtual TimeClock 16 Release 5 and macOS Sierra
Apple has rebranded their Mac operating system, changing its name from OS X to macOS. This brings their Mac operating system into conformity with their other systems like iOS, watchOS, tvOS. Apple's new macOS Sierra (10.12) brings Siri and Apple Pay to the Mac desktop, continuing Apple's long commitment to an integrated user experience across all their platforms.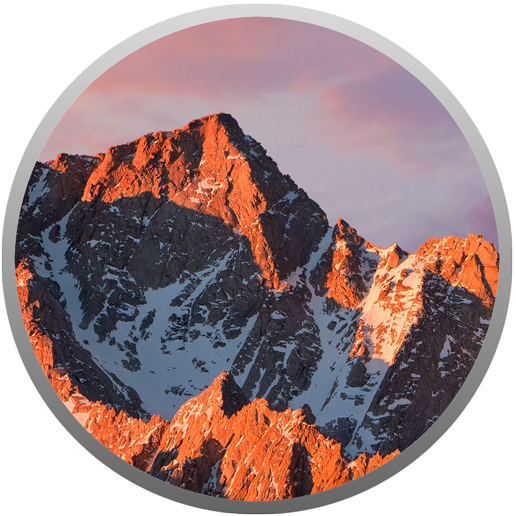 In recent years, Apple has named their Mac OS after California landmarks, giving us Mavericks, Yosemite and last year's El Capitan. Even though we love Yosemite, which is just 90 minutes north of us, we were thrilled when Apple announced that this year's Mac release would be called 'Sierra' after the majestic Sierra Nevada Mountains that are right in our back yard.
Today we've released Virtual TimeClock 16 Release 5, our latest release of our employee time clock software that fully supports macOS Sierra (10.12). While we love our Windows PC customers, we've been huge Mac fans since our founder developed the first employee time clock software for Mac Computers back in the mid 1980's.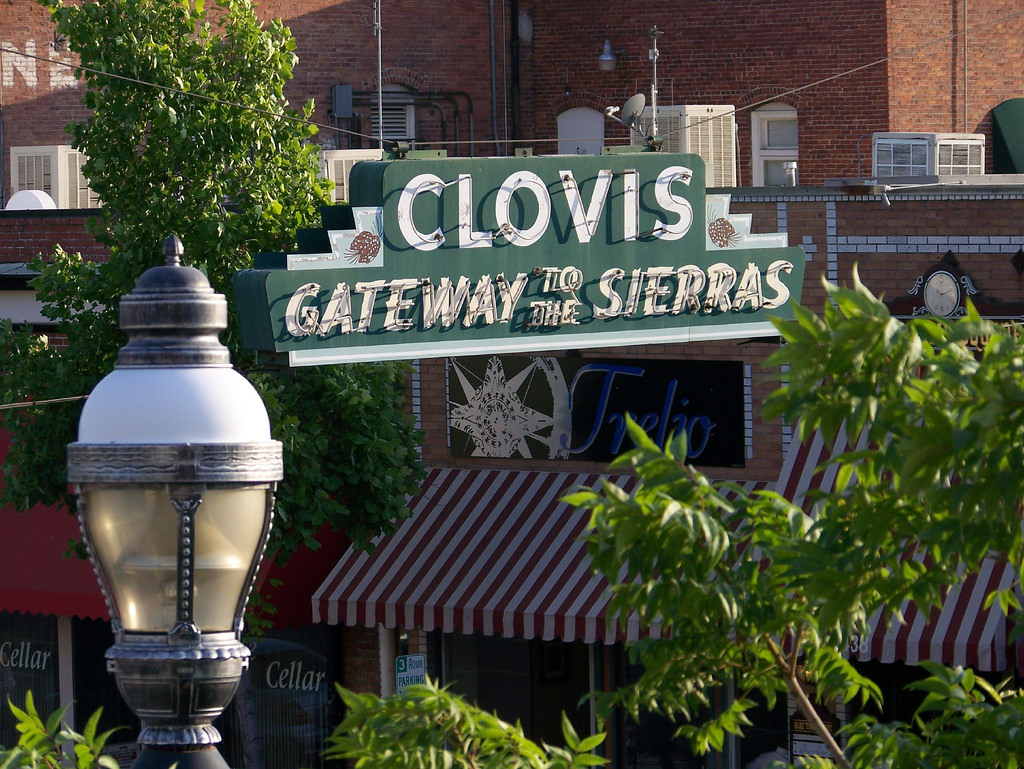 Redcort Software Inc. is headquartered in historic Old Town Clovis California. An iconic sign declaring Clovis to be the 'Gateway to the Sierras' has been hanging over Clovis Avenue for over 70 years. With offices a short 2 blocks away, we've smiled with new appreciation as we've developed and tested Virtual TimeClock Release 5 on macOS Sierra right here at the base of the beautiful Sierras.
There are many things to love about the Sierras like Mount Whitney, Hume Lake, Kings Canyon and Sequoia National Parks. There's dozens of lakes, large and small. You can camp minutes from two thousand year old redwoods or enjoy lodging and a meal in quaint and cozy establishments that have been around for more than a century. All of us at Redcort Software love being a short drive from some of the world's best hiking, fishing, snow skiing and backpacking. Sometimes enjoying a drive though this breath taking landscape is all it takes for some serious relaxation and inspiration.
We hope that you enjoy macOS Sierra along with our latest TimeClock 16 release. You can download a free trial or check our Virtual TimeClock home page if you're interested in learning more about Virtual TimeClock or what we're up to at Redcort Software.